About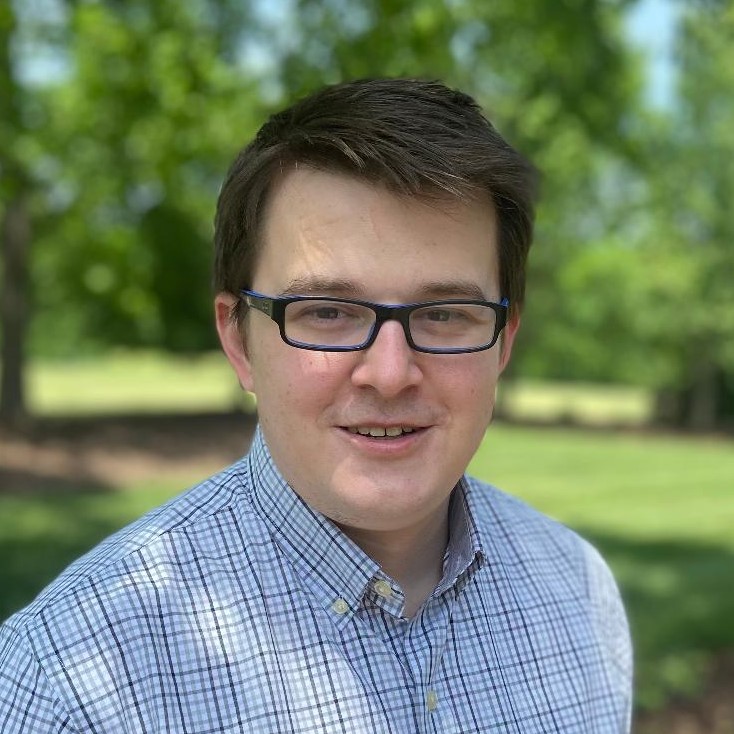 Web Developer & Backend Programmer.
Phone: 919-763-4059
City: Greensboro NC, USA
Degree: Bachelor's Degree
Email: sethbcoding@gmail.com
Freelance: Available
I'm a very motivated full stack .NET developer who learns quickly. I enjoy exploring new concepts and implementing them into code. Whether I'm hunkering down and working on the keyboard, or teaming up and working on a project with others, coding is a passion for me.
Skills
HTML5
CSS3
Javascript
C#
SQL
Bootstrap 4
Resume
Summary
Seth A. Burleson
I have varied experience in many fields. I consider my ability to learn quickly one of my strongest attributes, allowing me to catch onto things and get straight to work.
Education
Bachelor
2012 - 2016
High Point University, High Point, NC
Professional Experience
Junior Developer
March 2021 - July 2021
Coder Foundry, Kernersville, NC
Create full-stack web applications utilizing .NET5 and C#
Implement the MVC Design pattern, Object Oriented Principles, and Visual Studio's Scaffolding technologies in order to build and maintain the backend of web applications
Implement code-first approach to Database Management
Utilize Microsoft's Entity Framework Core and Postgres SQL to store data (authenticated user information, Models, user input, etc)
calculations, and other pertinent information
Store logged information to local Seq servers, text files, and databases
Manipulate UI/UX elements in order to create websites that are visually appealing using HTML5, CSS3, Bootstrap 4
Utilize ChartJS and AJAX for Data visualization
Implement source control via Visual Studio's Github
Previous Professional Experience
Senior Claims Representative
2017-2021
Metro Public Adjustment
Assisted clients in handling their claims with their insurance company.
Sought out clients and did sales presentations.
Learned the discipline required in working remotely from home.
Ensured clients had a positive experience with our company while we helped them deal with their insurer.
Printing and shipping manager
2016-2017
C. Alan Publications, Greensboro NC
Handled all printing and shipping for the largest percussion sheet music publisher in the world.
This position showed me my weaknesses as a worker and forced me to find solutions that made me a better worker.
Handled customer support and contact information.
Managed complex printing and restock schedule for many different types of product.
Full Stack Apps
I developed these full stack applications with the C# .NET stack
Code Challenges
Javascript coding challenges I've completed:
Contact
Contact me to discuss employment oppourtunities.
Email:
sethbcoding@gmail.com